Stay fit!
In our fitness room you can keep fit even on holiday. Here you will find various endurance and strength machines.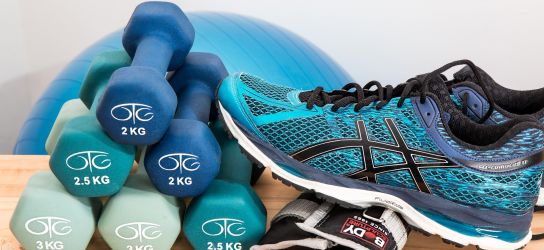 For more endurance
Exercise units on our cross trainer or spinning bike train your endurance. This has a positive effect on the cardiovascular system.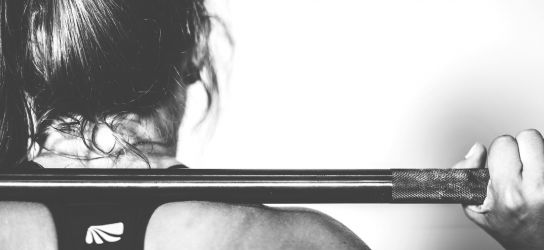 For more strength
Train your muscles on our various strength machines. Prevent back problems and increase your general well-being.
For more mobility
Mobility is improved by stretching and appropriate exercises. Here, too, our equipment offers many possibilities.
Those who prefer to exercise in the fresh air,
you will find beautiful running and walking
running and walking trails, cycling paths and much more.