Enjoy peace and relaxation for two
in our in-house sauna.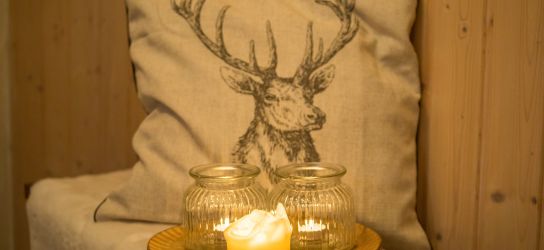 Private use
You can reserve the sauna for private use for 2 pesons
for 2 hours or longer.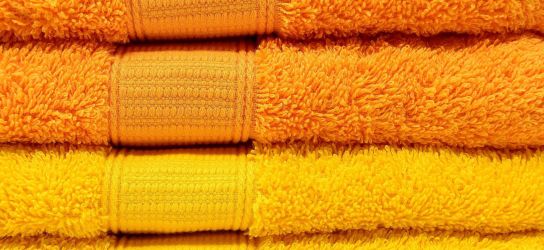 Bathrobe & Towels
We are happy to provide you with towels and bathrobes for your sauna visit.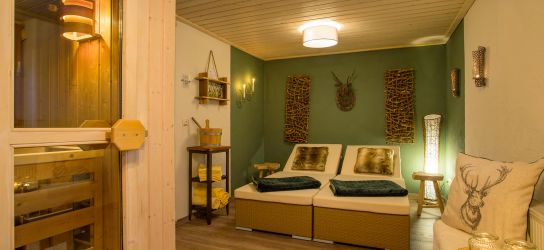 Relaxation room
A small, cosy relaxation area with comfortable loungers invites you to relax and feel good.
Our tip for a wellness day
For those who prefer a full day of sauna and relaxation, we recommend the nearby (1.5 km)
Royal Crystal Spa.
There you will find a beautiful mountain view and a view of Neuschwanstein Castle as well as various indoor and outdoor pools and a spacious sauna area.